National Zoning and Land Use Database
---
Zoning and land use laws are fundamental to the make-up of our communities and our neighborhoods, but understanding these regulations and how they vary within and between places is enormously challenging. In large part, that's because we lack straightforward, nationwide data.
To help solve this problem, we used publicly available information to build the National Zoning and Land Use Database (NZLUD). The database describes key elements of zoning codes and the limitations they impose for over 2,600 municipalities across the U.S. This includes previously available measures like minimum lot size and maximum permitted density, but also new items such as minimum parking requirements and maximum building height restrictions. We view the database as a living, evolving resource. The code and data are publicly available for anyone to access and build on.
Learn More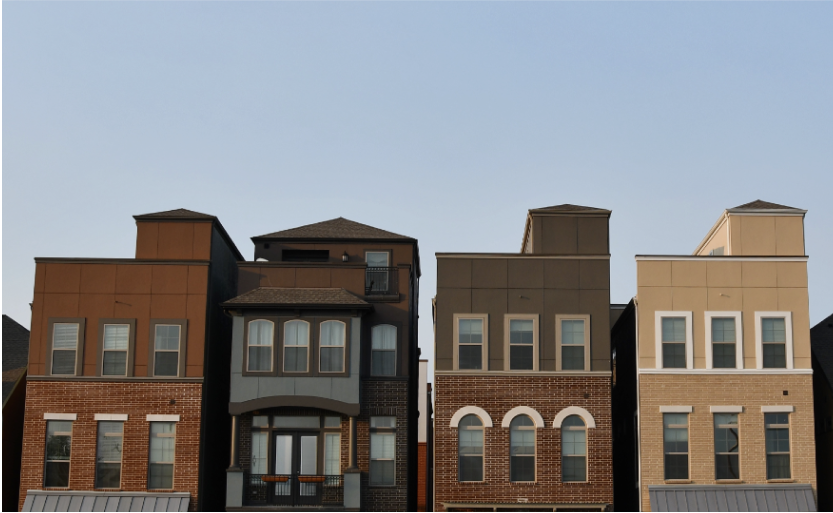 Read the blog post
You can learn more about the project and its methodology in our
blog post
, which offers a brief explanation of the research, the database, and its public policy implications.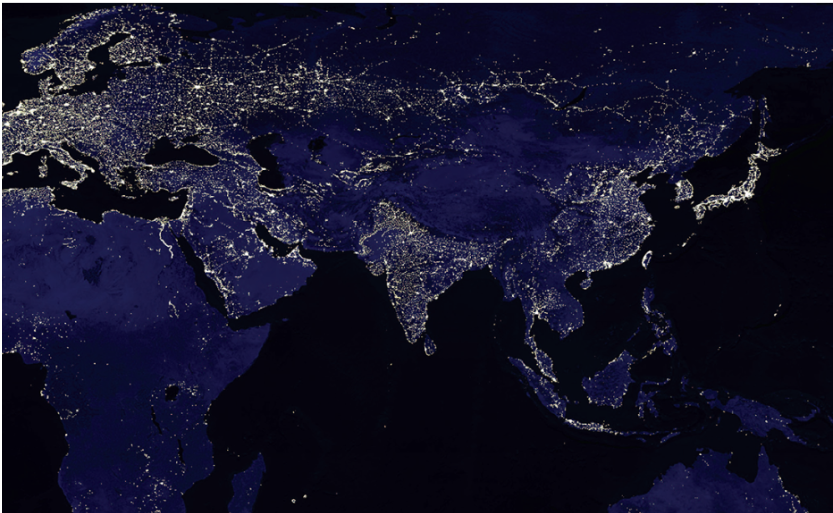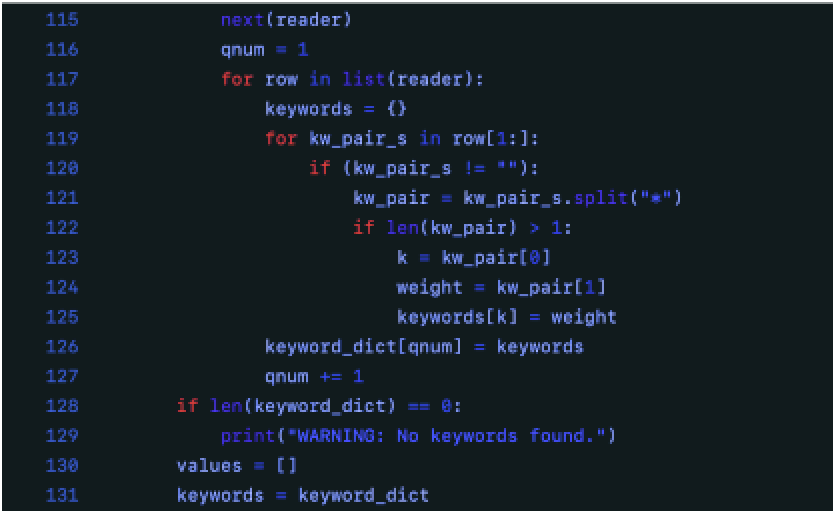 About the Lead Researcher
Matt Mleczko developed the NZLUD as a graduate research assistant of the Eviction Lab while pursuing his Doctorate in Population Studies and Social Policy at Princeton University.
He graduated with his B.A. in Economics and Political Science from the University of Notre Dame in 2015. Before beginning his studies at Princeton, Matt worked as a research assistant and programmer at Mathematica Policy Research, where he further developed his interests in housing policy and integration. 
You can reach out to Matt at mmleczko@princeton.edu or you can write to the Eviction Lab at research@evictionlab.org.